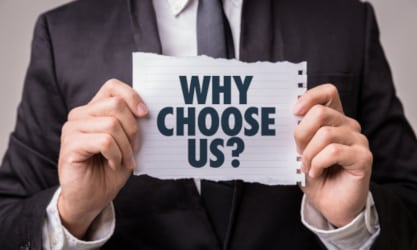 Why choose Power2 to do your tax?
Life's too short to stress over a boring tax return.  Let Power2 do the bulk of the work! Our aim is to make your experience as quick and painless as possible.
Why should you come to Power2 for your Tax return?
You get a refund sooner!

Most of the tax returns we do are lodged with the tax office the day of your appointment!
You don't have to pay on the day of your appointment

If you wish your fee can be paid from your refund.

We have specialists to suit you

Rental properties, managed funds, salary packaging, redundancy and shares, our team know it all!

An experienced Local team 

Power2 is a locally owned business who lodges over 3500 tax returns every year. We employ experienced people and use quality systems to ensure we claim every legitimate tax deduction and rebate for which our clients are eligible.
So if you are a wage or salary earner; have ABN income; run a small business, have investments such as property, shares or managed funds, then talk to Power2 we have the specialist team for all your taxation needs.