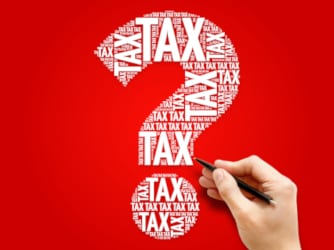 Where is my Payment Summary?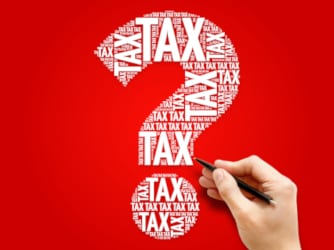 Many of us will not get a payment summary this year but don't worry, Power2 has you covered!
For the 2019 year, your employer may be reporting your tax and super information directly to the ATO meaning you may not receive a payment summary at all.
As part of Power2's preparation for your tax meeting we make sure to gather and prepare as much of your information from the ATO and other sources as we can, including Payment Summaries and Private health information if they are available.
If you are missing one or more of your Payment Summaries from previous years your best option is to contact that employer to see if you can get another copy. In the case your employer cannot supply a payment summary, check with Power2 and we will assist you.