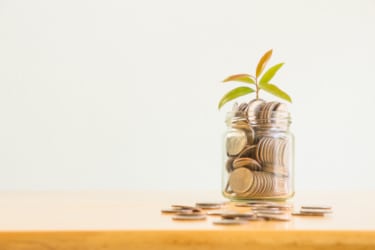 What Is Superannuation
Superannuation is a way to save for your retirement. The money comes from contributions made into your super fund by
your employer and, ideally, topped up by your own money. Sometimes the government will add to it through co-contributions and the low income super contribution.
Your employer must pay 9.5% of your salary into a super fund. This is called the Super Guarantee and it's the law. The Super Guarantee will gradually increase to 12% in coming years.
Over the course of your working life, these contributions from your employer add up, or 'accumulate'. Your super money is also invested by your super fund so it grows over time.
When you retire, you will have money to live off – a nest egg. Super is a lifetime investment that has many benefits.
---
How can Power2 help?
Just like you go to a mechanic to get your car tuned up, Power2 can do the same with your Super. It is important to check how your Super is doing every now and then to make sure you are on track to achieve your retirement goals.
Power2's up to date knowledge in this area can also help you to make the most of any possible tax savings, government bonuses and cheaper personal insurance that may be on offer.
---
Save for your retirement
Start saving for your retirement early. The longer you have to save, the more
chance your savings have to grow. Power2 can help you to determine what you will need in order to retire with an income to suit your lifestyle. You can read more about Retirement Planning here.
Understanding how super works can bring great benefits whether you are just starting out, are close to retirement or have already retired.
For more information contact Power2 or request an appointment for your Super Tune Up here.