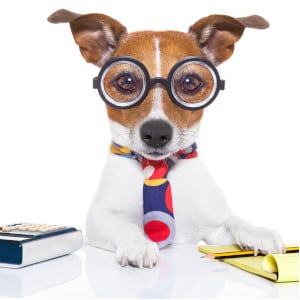 Join the Power2 Team!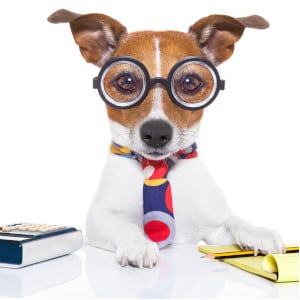 Entry level accounting job available
Are you in your last year of Uni or a young accountant with a couple of years under your belt? Power2 may have a spot for you!
Read on below to get all the details.
So who are we? 
Power2 is a well known, locally owned, growing business with a well established and fast growing client base. We offer Business Accounting, Taxation Services and Financial Planning.
Whats the Role?
The role we are offering would suit:
A graduate Accountant
An accounting student in their final year of studies
(yes, we would consider part time employment while you study)
Your role will be dependent on your level of experience and education at commencement. It is our intention however to work with you and provide training and experience so as to bring you to a well rounded professional level as soon as possible.
What will you be doing?
In this position you will:
Report directly to a senior partner with a diverse range of business clients where you would aid in the preparation of

Financial statements,
BAS and
Income tax returns for all entities including individuals, companies, trusts and superannuation funds.

Work closely with a senior Accountant to ensure that client work is completed in a timely manner and to the required standard.
Other duties may include:
Working on client files from start to finish with a view to identifying, understanding and applying positive outcomes with a sound legislative basis.
Assisting in the development of client presentations
Meeting with and managing your own clients
What do you need and what do we offer?
To be successful in this role you will require the following:
Completing or completed Accounting Studies
Strong attention to detail & technical capability
Excellent time management & communication skills
The ability to work independently and manage work flow.
In exchange for your success you will receive
Expert mentoring from a Senior Accountant.
Salary package commensurate with experience and qualifications.
Support for ongoing training including funding.
The opportunity to move into a senior accounting role.
This is an excellent opportunity for someone to take the next step in their career and be part of an expanding business. Our team is young, fun and growing and would love to have the right person join us.+
To apply:
Email your CV and cover letter to us by clicking Here (or send your email to )