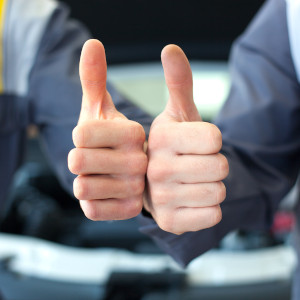 Power 2 is open for business
But its your call! You can do everything from home!
Income Tax Returns, Business Accounting or Financial Advice, no matter where you are we are here to help.
Read on below to get all the details.
Debbie did it…
After Cyclone Debbie shut us all down a few years ago we decided to make sure Power2 could support our clients even if the  physical offices had to close.
Now, Power 2 staff regularly work at full capacity from outside the office and its rare that we, or you, even notice a difference.
What can you do from home?
Income tax appointments? – YES!
Business accounting needs? – YES!
Financial Advice? – YES!
Income Tax Appointments
Just email or call as usual (07 49 577 574).
We will book your appointment and one of our consultants will contact you. We have systems in place to allow your return to be completed and lodged as usual.
Business Accounting and Financial Planning
Meetings happen, problems solved and all with minimal fuss
At your end it is as simple as clicking on a link, after that a web page opens and there we are.
Meetings can be as involved or basic as you are comfortable with. We can share our screen, talk face to face, even pass documents back and forwards.
We also understand that while all this is normal for us, its may be a bit daunting for some. So we make it easy and take things slow.
Our experience is that it only takes a short while before you will be completely comfortable with the process.