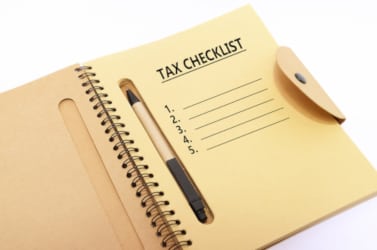 Personal Tax Return Checklist
We all could do with a helping hand when it comes to organising our annual tax return so to help you get your tax completed as quickly as possible, we have put together the following lists.
While the ATO makes some of this information available, bringing in your own details ensures things are correct and reduces the possibility of any delays. It also helps us ensure your ATO substantiation requirements are in order, giving you greater peace of mind.
If your situation isn't covered in the below check list, please bring in all details you have to discuss it further with your accountant.
Importantly, always remember to bring in your bank details (your BSB & account numbers), as without these, we are unable to lodge your return.