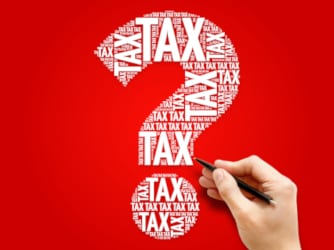 COVID19 Tax FAQs
Office matters!
At Power2 we have put many measures in place to protect both our staff and clients during these unprecedented times and particularly during the busy tax Season. Our clients can rest assured that the office is being constantly cleaned and sanitised and that we are following all the necessary guidelines to keep us all safe.
If you are unwell on the day of your appointment please let us know as we have alternative measures in place to make sure you are not inconvenienced and your tax return is still completed on the day.
For any questions regarding our COVID 19 protection measures feel free to contact our office.
COVID tax questions
Following are some COVID specific tax questions. Due to the rapidly changing and ongoing nature of the outbreak, legislation and rulings are shifting constantly meaning the below information can quickly become out of date. Although we try to keep you informed with the below please don't rely or act on these answers. Make an appointment to discuss and be sure that the answer you act on is the best one for you.