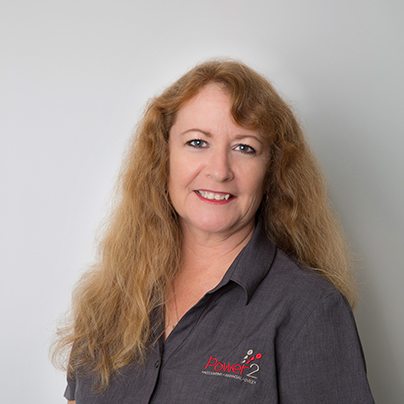 Business Services Administration

---
Robyn Sweeney
Robyn has 23 years' prior experience within the finance industry including 16 years with the Commonwealth Bank. After a change of career working as a Chiropractic Assistant for a few years, Robyn returned to her preferred field when an opportunity to join the Power2 team emerged.
Having commenced with Power 2 in July 2011 Robyn is now responsible for managing the scheduling of accounting and tax through the office; from BAS to financial statements, to time-costing and invoicing.
Originally born and bred in south-western Queensland and having worked on the Gold Coast and in Darwin, Robyn moved to the Mackay area in 1991 and resides on small acreage near Sarina with her husband and assortment of pets
.
"Good Financial Decisions, everyday", is the secret to helping our clients achieve their longer term financial goals.