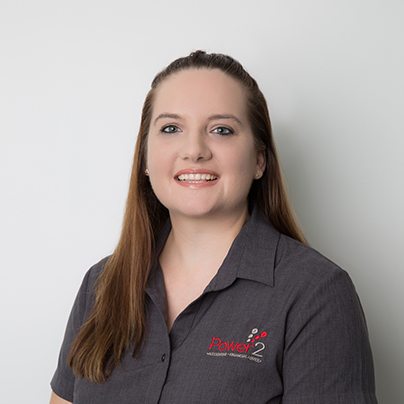 Leesa Hogan
Leesa is Mackay local who worked in the accounting business of CE Stevens and Co for 9 Years before the sale of the business to Power2 in 2014.
She still looks after her many business clients from her CE Stevens days as well as being responsible for the majority of the individual tax returns completed at Power2.
She is friendly and approachable and is very passionate about helping her clients with their business and taxation matters.
"Good Financial Decisions, everyday", is the secret to helping our clients achieve their longer term financial goals.