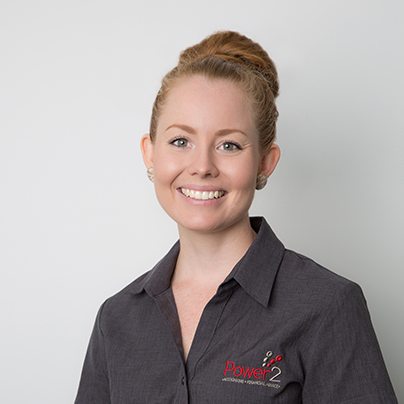 Karlee Bridge
Karlee joined the Power2 Business services team in June 2012 and since that time has gained a wealth of experience working as a business accountant and tax adviser. Karlee spent her early years at Power2 working full time as an associate accountant while also successfully completing her Accounting degree.
Karlee is a certified Commissioner of Declarations and also holds a Certificate 2 in Business. She works with many of Power2's business clients, preparing all financial requirements, income tax returns, superannuation fund reporting and business activity statements as well as preparing personal tax returns for individuals.
Karlee & her Husband Dean welcomed their 1st Child in June of 2019 and since completing Maternity Leave, Karlee has returned to the office in the role of Senior Accountant.
"Good Financial Decisions, everyday", is the secret to helping our clients achieve their longer term financial goals.